VIEW OUR VEHICLES
Luxury & Exotic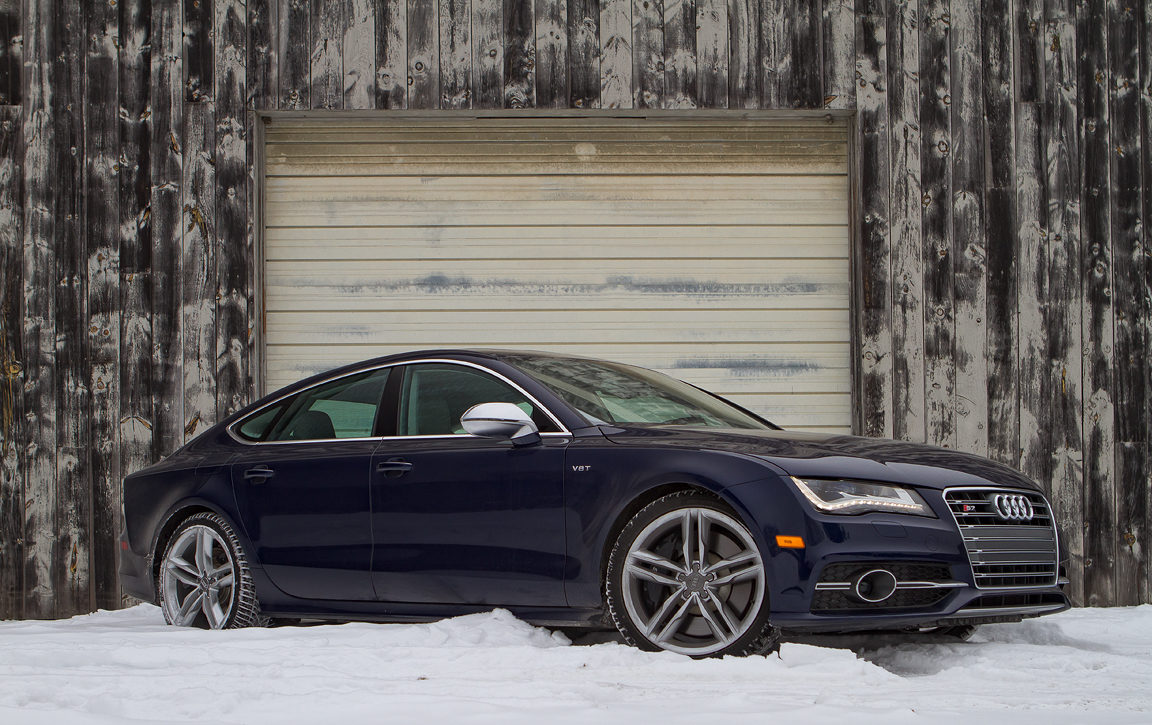 SKI & SNOWBOARD SEASON 2021/2022
If you're visiting Breckenridge, Vail, Aspen, Steamboat or any other top winter destination in Colorado for skiing or otherwise, our rentals with winter tyres or AWD will ensure you're safe and sound driving in snowy conditions. Hoping to transport your skis too? We've got room for them too!
WEDDING SEASON 2021/2022
If needing car rental services for your upcoming wedding, look no further than Rush Motors. We offer affordable, premium wedding car rental vehicles to help you celebrate the big day in style and elegance. Our fleet of Porsche, Lamborghini, Audi, Ferrari, and more can help enhance that big day and add that flair to your wedding photos and reception when you arrive.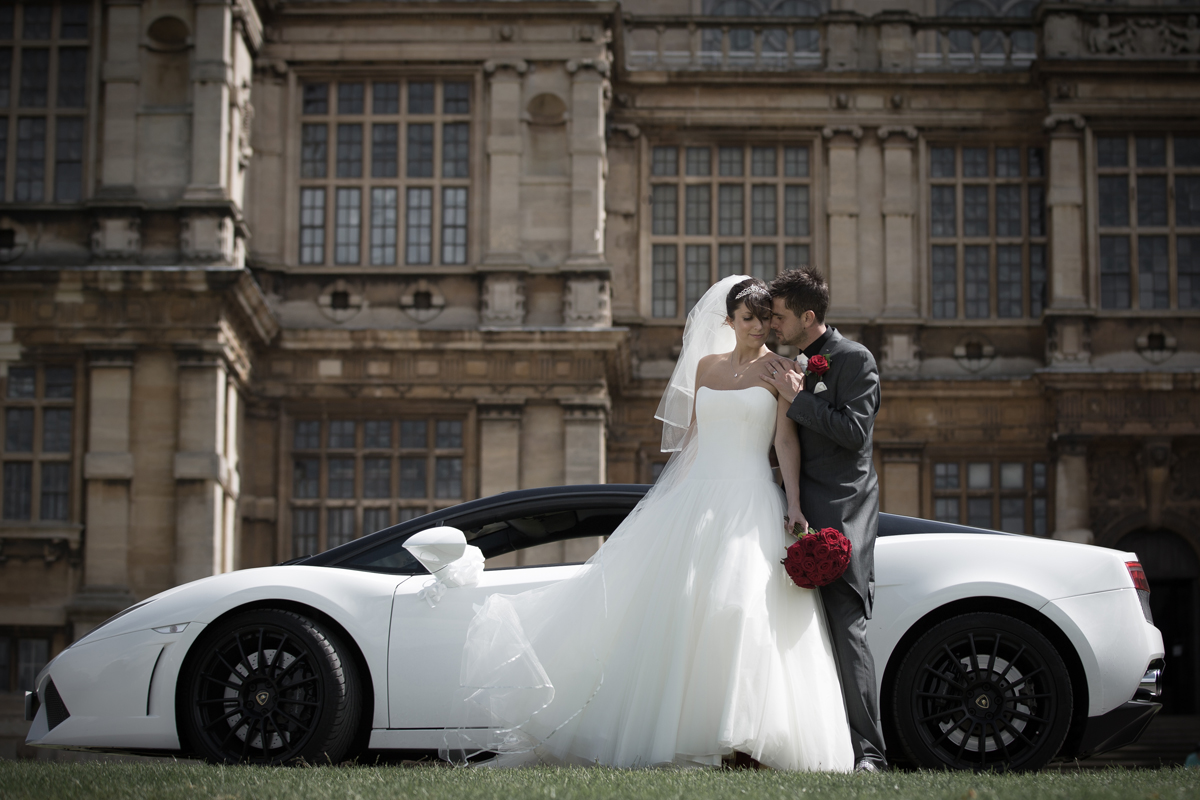 I wanted to travel to the mountains in style for a weekend of snowboarding with my girlfriend. I flew into DIA and Rush Motors arranged a pickup with the Audi S7. I couldn't be happier with how smooth and easy the whole process was.
My husband loves cars and we wanted to rent one for our wedding day. Rush motors was so accommodating considering how and where we scheduled the photo shoots, ceremony, and reception on our special day. Rush Motors worked seamlessly with our wedding planner, I couldn't be a happier bride.
We flew into denver for the week and wanted to see the sights and experience what denver had to offer while staying downtown. Rush Motors was more than accommodating in setting up a package for us that fit our needs.
Some Of Our Services
Some of the occasions we have provided cars for in the past.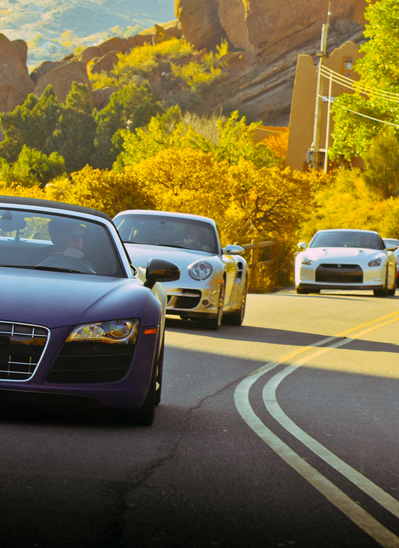 Customers enjoying their Lamborghini, Porsche, Audi, and Ferrari rentals after flying into DIA for a concert at Red Rocks Amphitheatre.