THE BEST
luxe Experience

IN DENVER
Explore one of Colorado's fabulous cities in an exotic vehicle, enjoying the scenic drive along the way. Perhaps begin your experience with five star breakfast before departing on the scenic drive to your destination or experience a luxurious wine tasting dinner, pampered breakfast, and various activities.
Or arriving at your hotel, you will be served a delicious three-course dinner for two before returning to your room for the evening. In the morning, sleep in and enjoy breakfast in bed, then prepare for a full day luxe experience that you have chosen.
If your luxe experience includes heading to the mountains complete your luxe experience with a unbelieveable drive back to Denver with scenic stops along the way. Please contact us to customize your own bucket list experience….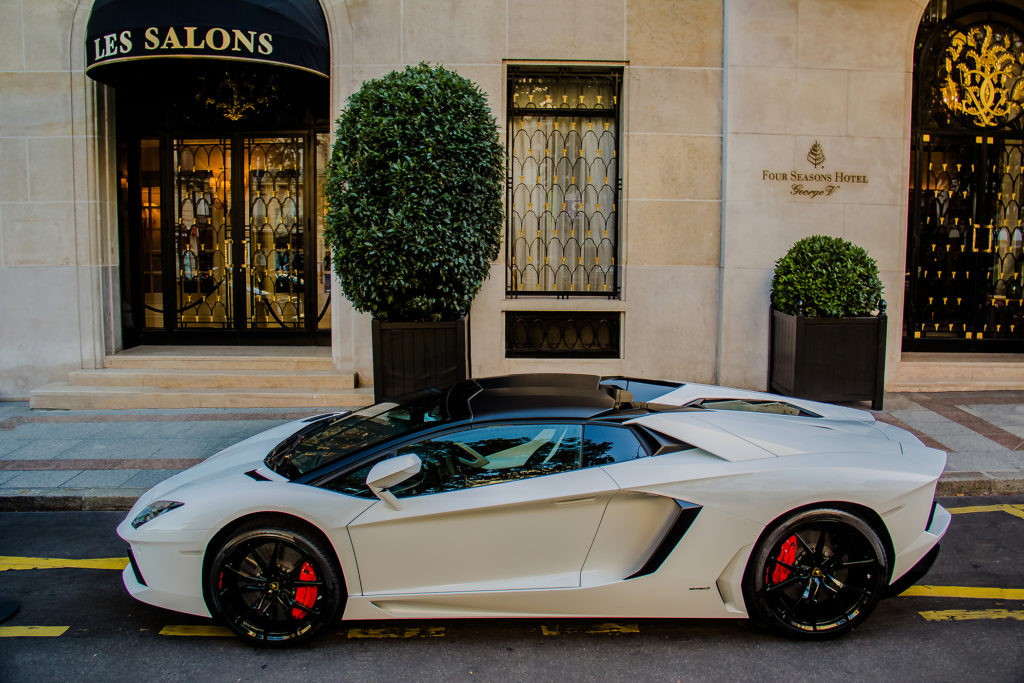 I wanted to travel to the mountains in style for a weekend of snowboarding with my girlfriend. I flew into DIA and Rush Motors arranged a pickup with the Audi S7. I couldn't be happier with how smooth and easy the whole process was.
My husband loves cars and we wanted to rent one for our wedding day. Rush motors was so accommodating considering how and where we scheduled the photo shoots, ceremony, and reception on our special day. Rush Motors worked seamlessly with our wedding planner, I couldn't be a happier bride.
We flew into denver for the week and wanted to see the sights and experience what denver had to offer while staying downtown. Rush Motors was more than accommodating in setting up a package for us that fit our needs.