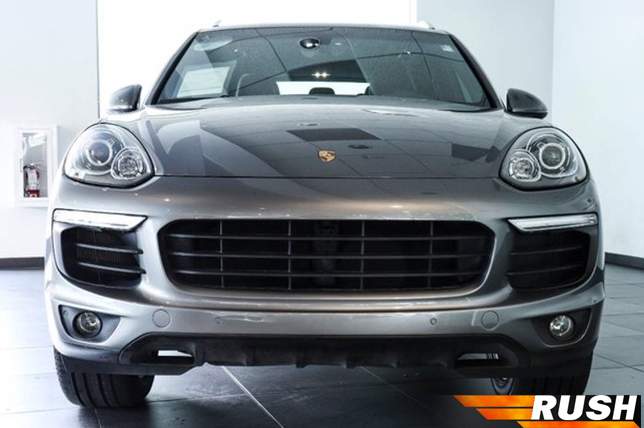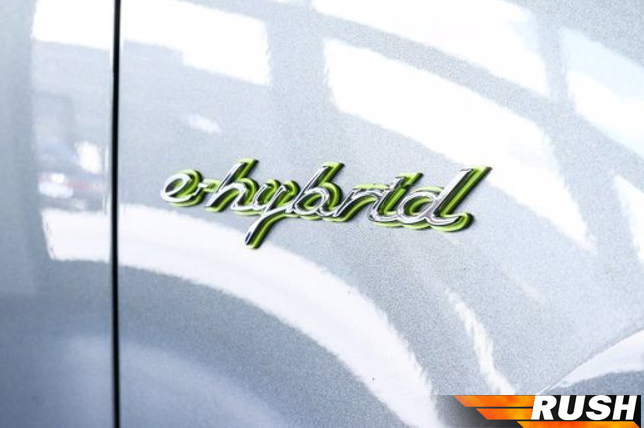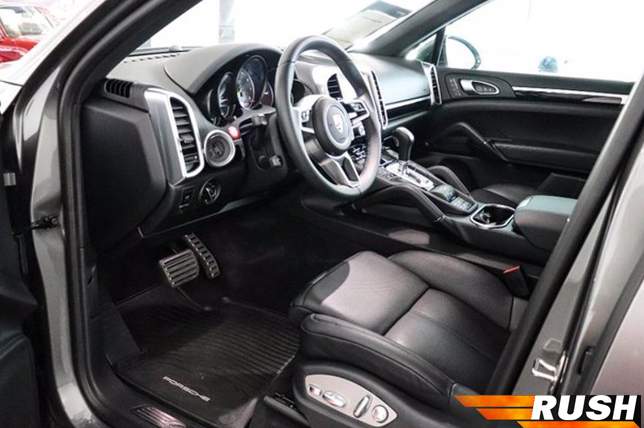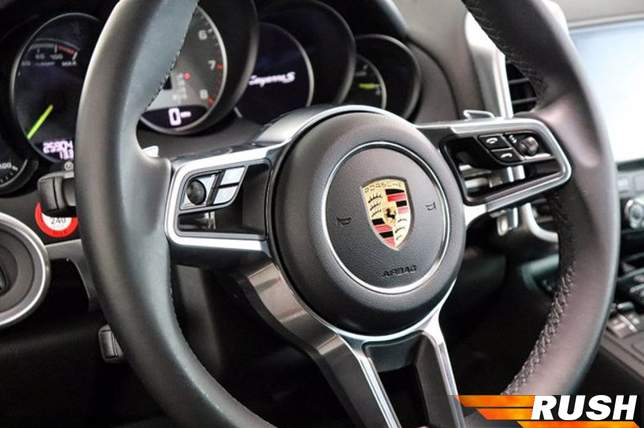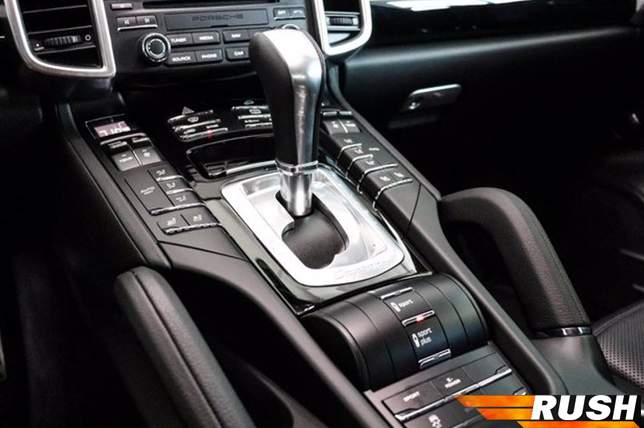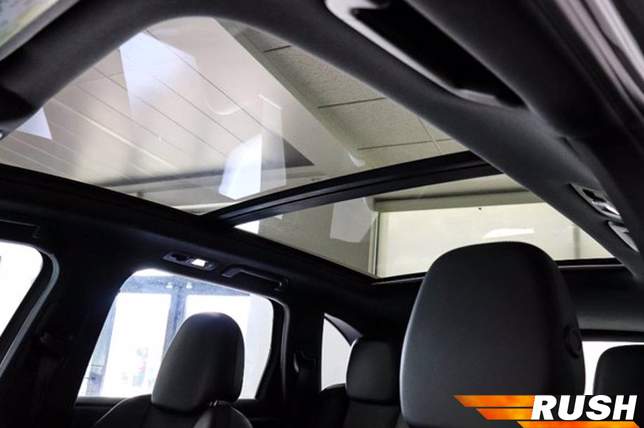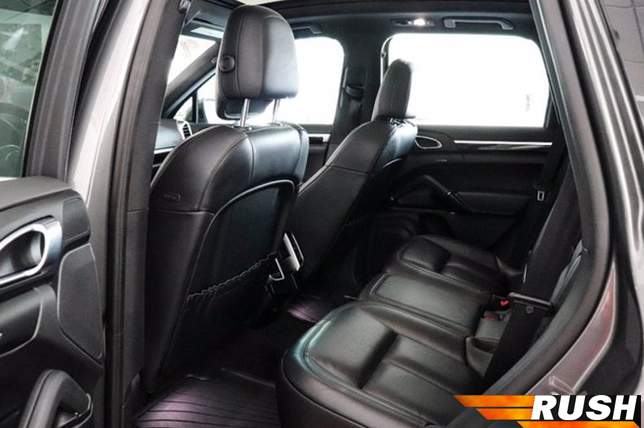 The electrical substance of the E-Hybrid system is conceptually a carryover from the now superseded Panamera E-Hybrid, including its Audi-sourced 333-hp supercharged 3.0-liter V-6. It's an evolutionary half-leap forward from the first Cayenne hybrid system as well. The electric motor/generator produces 95 horsepower and 229 lb-ft of torque (41 horses and 66 lb-ft less than the motor in the 2018 Panamera Turbo S E-Hybrid). It's fed by a 10.8-kWh lithium-ion battery pack, mounted under the cargo floor, that can be replenished from an optional onboard 7.2-kW charger using a standard SAE J1772 connector or from Porsche's own charging system that mounts on an owner's garage wall (it's also J1772).
Combine the internal-combustion engine's output with the electric motor's and the total available thrust is 416 horsepower at 5500 rpm with 435 lb-ft of torque on call from 1250 rpm. It all goes into an eight-speed automatic transmission and out through both axles to four 295/35R-21 Yokohama Advan Sport V105 tires. And it works.
With both the engine and the electric motor contributing, this is a truly quick SUV. It whizzes, whirrs, and wallops its way to 60 mph in 5.2 seconds, hits 100 mph in 13 seconds flat, and slaps down the quarter-mile in 13.8 seconds at 103 mph. That's bullet-train acceleration for something that weighs in like a private rail car.